The birth of Espada #7198
---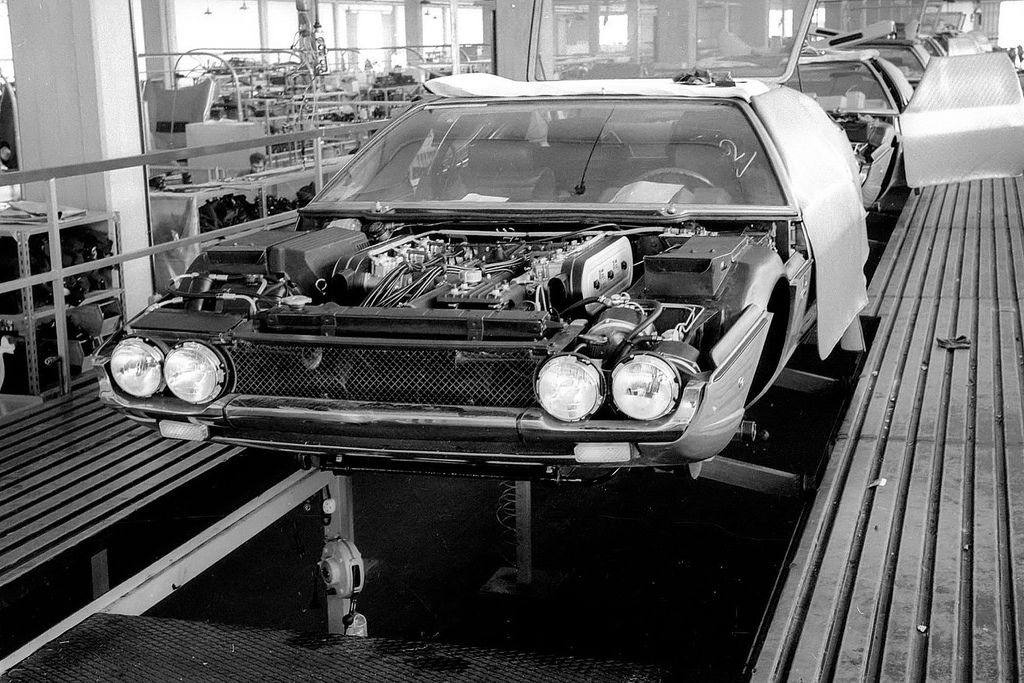 The Espada #7198 rolled of the production line in early 1969 at the Lamborghini factory located in Sant' Agatha. This car is one out of only 186 series 1 cars ever produced and is by many considered at the most desirable of the three Espada series. Based on Bertone's body number, which is stamped in several places on the car, it appears that this car was number 69 in the series of bodies delivered from Bertone.
The first produced Espada had VIN #7000 (or #7001) and the last #9882, and Lamborghini basically had a numbering system where they used every 3 numbers, but in the usual Lamborghini style they messed up the numbering of the Espadas during 1969. The earliest produced cars look however, to seem to keep this system and this car most likely ran off the assembly line as number 66.
The lovely 4 liter V12 engine with 325 bhp which was the heart of this baby had the serial number 2997. In fact, engine volume was closer to 3.9 liters (3929 cc), but in the happy days of Italy, performance figures was always rounded up.
The car was sold new in Switzerland in April 1969 to Mr. Pont who was a successful Swiss baker. According to the Lamborghini registry this car was originally delivered in Silver paint with black interior but I don't think the black interior is correct. The car was painted red after a complete restoration in 2001 and has tan/champagne interior which should be original according to the 2nd owner. The interior looks outstanding with beautiful patina but very original so I would guess it has never been black. If anyone has access to the build sheets/lists for my Espada please let me know at info@lamborghiniespada.com
It was not unusual for Lamborghini to accept some customers special requests in their early days, and there are often many small differences between cars in the same series. One example on this car is the black painted knock off bolts and the servo steering which yet not was standard in the series 1 cars.