Repair of the exhaust system
---

The next project on the list was an repair of the original exhaust system which was a bit leaky and did not really contribute to much sound dampening. Actually, the car sounded like an old-school V12 F1 racer which was kinda cool, but in the long run the sound became too violent and a system without any back-pressure does not give optimal engine performance. Since I do not yet have my own garage and the necessary tools, it became my skilled workshop that helped me out with this.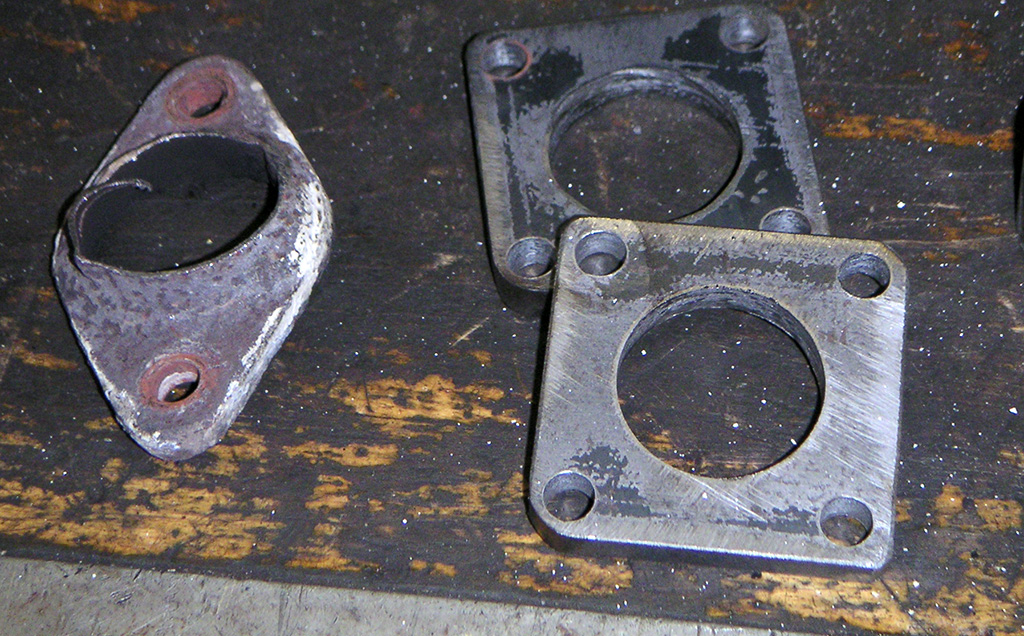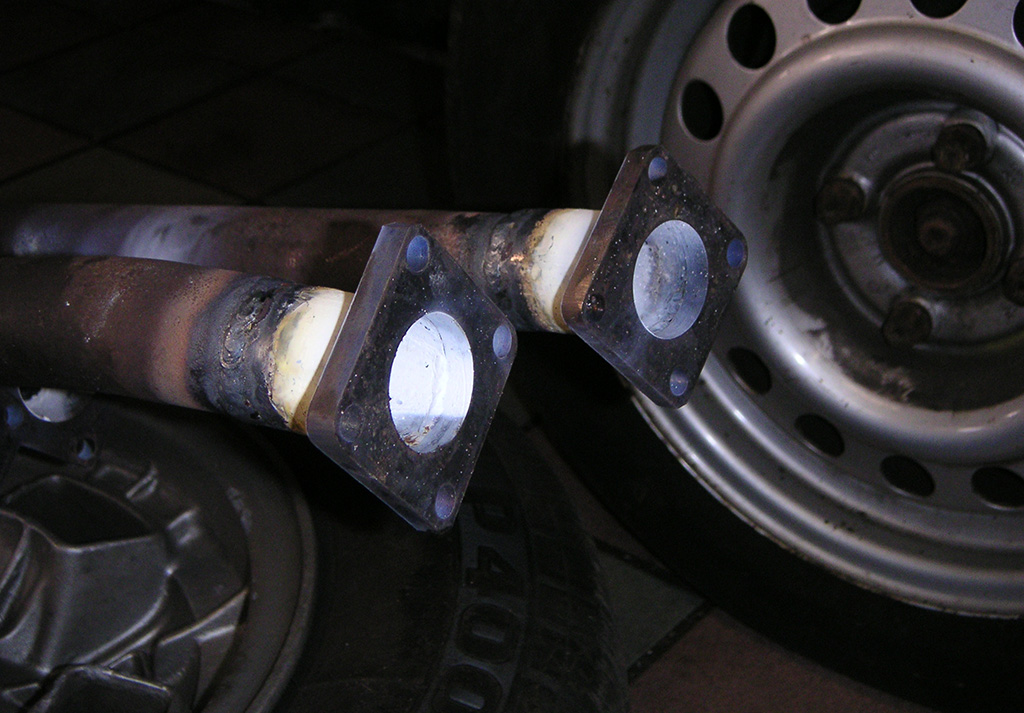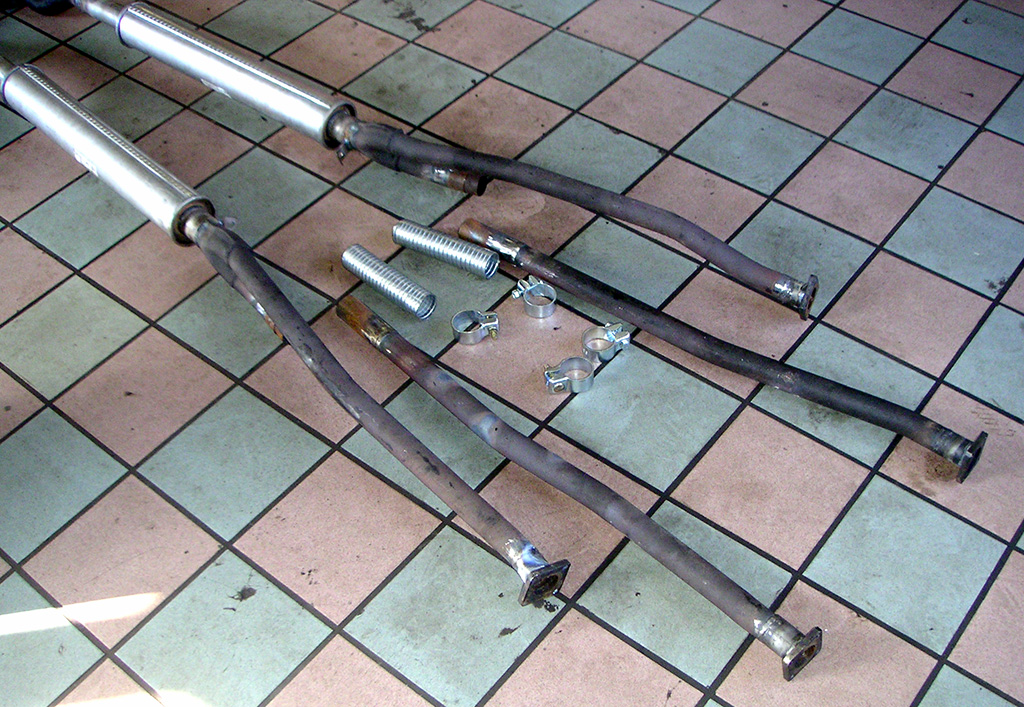 The two rear mufflers are handmade by Evald who is a skilled mechanic and steel construction specialist who has worked for some of the leading rally teams here in DK. They are made with some kind of internal "guides" which should provide a vortex flow for better performance.
I couldn't wait to hear how it sounded on the road and I was a little worried if the sound was getting too dull now that I've heard Espadas that sound a little too discreet in my opinion.
But I was not disappointed, it sounded completely as I had hoped. At low speed and at idle it sounds civilized but you have no doubt it's a powerful V12, but when it gets a little speed and passes 3500-4000 rpm it acknowledges with the genuine seductive Lamborghini growl. Whats not to like?
Thanks to Uno Junghans for the photos!